Imagine…
Supercharging your CONFIDENCE so you can take bold action forward in your career, relationships, and future goals.
Maximizing your MOTIVATION so you can stop feeling stuck in a rut of just getting through each day and instead be excited to get up and start your day each morning.
Claiming your absolute best, FUCK YES I LOVE MY LIFE, life so you never have to look back with regret or wonder what if.
Introducing:
What would it feel like…
To have unwavering confidence in yourself and your goals so that you can consistently take action forward?

To break free from comparing yourself and your life decisions to others?

To have an arsenal of tools and strategies you can use at any time to never hold yourself back because of fear, doubt, or worry?

To feel so connected to your future path and goals that no matter what roadblocks appear you feel empowered to keep moving forward?

To cultivate a badass tribe of like-minded, passion-driven soul sisters ( who are also lacking confidence, unclear about their future, and feeling a bit all over the place) to mastermind with?

To be taking consistent action towards a future you are crazy excited about and believe in 100%?
The Dream Chaser Academy is…
A sacred invitation, from my heart to yours, to allow yourself to truly claim your wildest dreams and desires for life RIGHT NOW, rather than quieting them and hoping you get the chance to live them out later.


This 12-week, purpose-driven group coaching program is a one-of-a-kind experience helping you dive deep into creating your life of full spectrum success and aliveness so that you can love the life you wake up to each and every day.
The Dream Chaser Academy is for you if…
You ache for consistent clarity on what steps you want to take next for your future, but feel blocked by fear of making the wrong choices and wasting time and money.

You desire to find a path in life that brings you fulfillment, a sense of purpose, and great work/life balance, but feel stuck where you are currently at because of fear of failure, self-doubt, and worrying about what ifs.

You want to feel like your own biggest cheerleader always empowering your own goals, but instead you find yourself getting in your own way more than anything else.

You would love to know exactly what to do to change things in your life that you aren't satisfied with, but you feel held back by your current circumstances or resources you lack.

You want to take on new adventures and make leaps of faith in your life, but struggle to take action outside of your comfort zone of what you are used to.

You are ready to discover what it is you most want for you life and your future, but you aren't able to get clear on those decisions because up until this point you have been doing mostly what you thought you 'should' be doing or took the path others told you to.

You want to have a crazy amount of happiness in all areas of your life (career, health, relationships, time and money freedom), but right now find yourself just going through the motions of life exhausted, stressed out, frustrated, longing for more, and unsure what to do to fix it.
Here's What You Get:
A proven, reliable, tested process for gaining clarity on your future goals, mastering your empowered mindset, and accelerating your results in 4 main areas of life including your career, your health, your relationships, and your time and money freedom.

My Signature Welcome Workbook to help you dive deep into your vision and maximize our time together.

A Group Welcome Call to introduce you to the program, your fellow Dream Chasers, and set you up for success before getting started.

(12) 60-minute Group Coaching Calls (calls are weekly for 3 months) to dive deep into the lesson for each week; helping you gain transformational reflection, recognize how the lesson applies in your life, and set action steps to generate new results in your life.

Weekly Audio Lessons for in-between coaching sessions to introduce that weeks lesson and help maximize the results you will get from the program.
6. Weekly Workbook Exercises that correspond to that weeks lesson to further heighten your growth, self-understanding, and opportunity to take new action towards your goals.
7. A Private Client Portal where you will have access to all audios (including the recorded LIVE coaching sessions) and workbook materials so that you can reference back to the lessons at any time, even after finishing your program!
8. Voxer (voice messaging) Support in-between sessions for when questions come up or you are feeling stuck.
9. BONUS: Weekly Meditations to help empower your self-care routine and support the work you are doing through our coaching each week.
10. BONUS: (2) Individual Vision Calibration sessions with Kassy where she will personally strengthen your future vision. In these (30) minute sessions, Kassy will review your vision statement with you and make sure it is powerfully written so it can be most effective for success.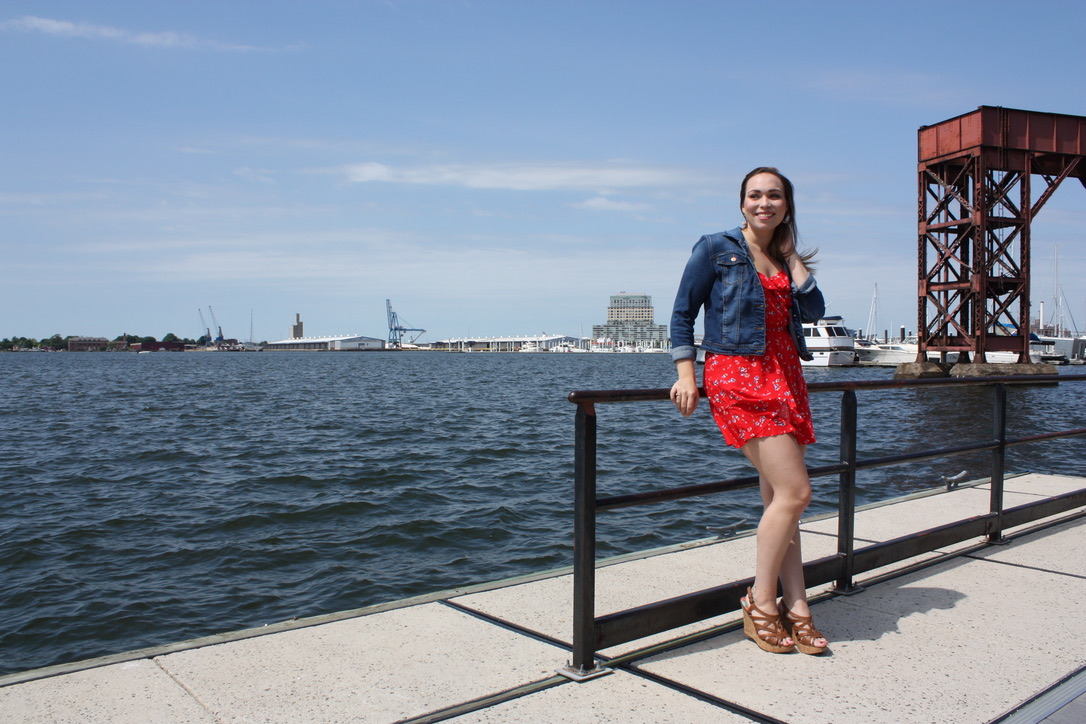 You'll Walk Away With:
A crystal clear, specific vision for the next 3 years of your life

Consistent action steps taken towards that vision and a continuing action plan for success and progress

An increased sense of worthiness and deserving for your dreams

A firm understanding about the law of attraction and several tools for implementing it into your daily life

A forever-improved sense of confidence and courage for accomplishing your goals

The ability to leave behind many things weighing you down or holding you back

The ability to master your fears and use them as fuel forward

A deep sense of peace, faith, and excitement for where you are going in life

The ability to trust your own intuition and use it for guidance in your life

A support system you can lean on long after this program

The ability to turn failure into a stepping stone instead of a pothole

Increased success, self-awareness, clarity, confidence, and a profound sense of trust that you are on the path you truly want to be on for your future
Here's the thing friend, this program is not for everybody. If you simply want to daydream about your best life, but aren't willing to take action or receive amazing changes in your life then this might not be for you. Which is totally a-okay!
BUT, if you are ready to get out of your own way, have kickass support helping you to take brave and bold action towards your dreams, and bring those wishful thoughts for your best life to reality THEN THIS PROGRAM IS EXACTLY WHAT YOU HAVE BEEN PRAYING FOR!